Business Modelling Center of Excellence
(BMCOE)
During VISHWANIKETAN'S efforts to move from conventional teaching methods to PBL(Project based learning), we realised that there is huge potential for the applicability of the PBL resultant projects in terms of Industry based solutions and in terms of independent business application.

Under the European Commission's Project CENTRAL, which aims at capacity building in higher education, 3 of our teachers were sent to Aarhus University to be trained in Business Modelling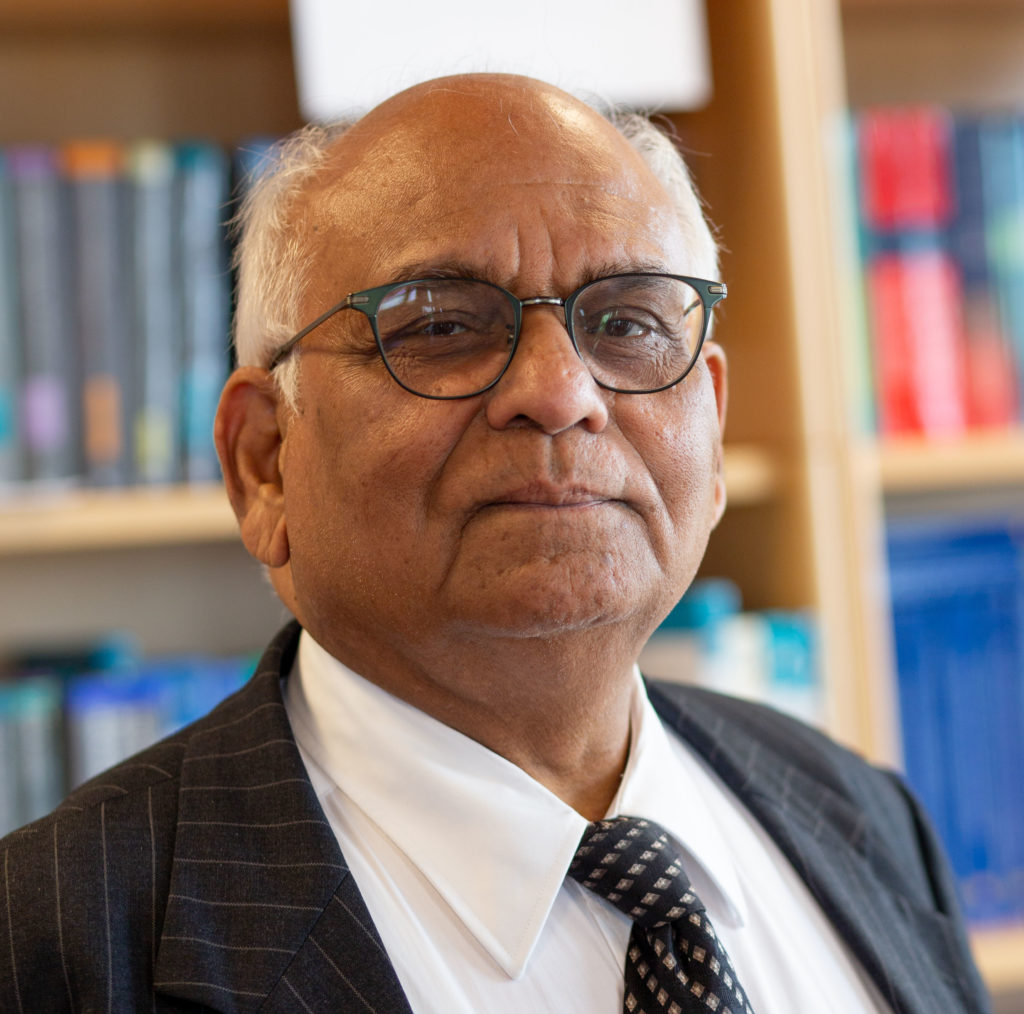 He has been honored by the University of Rome "Tor Vergata", Italy as a distinguished Professor of the Department of Clinical Sciences and Translational Medicine on March 15, 2016. He is an honorary professor at the University of Cape Town, South Africa, and the University of KwaZulu-Natal, South Africa.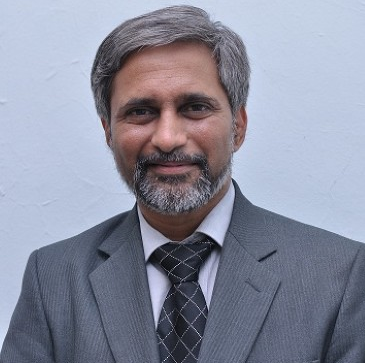 Dr. S.S. Inamdar holds a Doctorate in Electrical Engineering from the National Institute of Industrial Engineering(NITIE). He has a total of 29 years of experience in the education of which over 20 have been spent at leading institutes in the capacity of Director or Principal.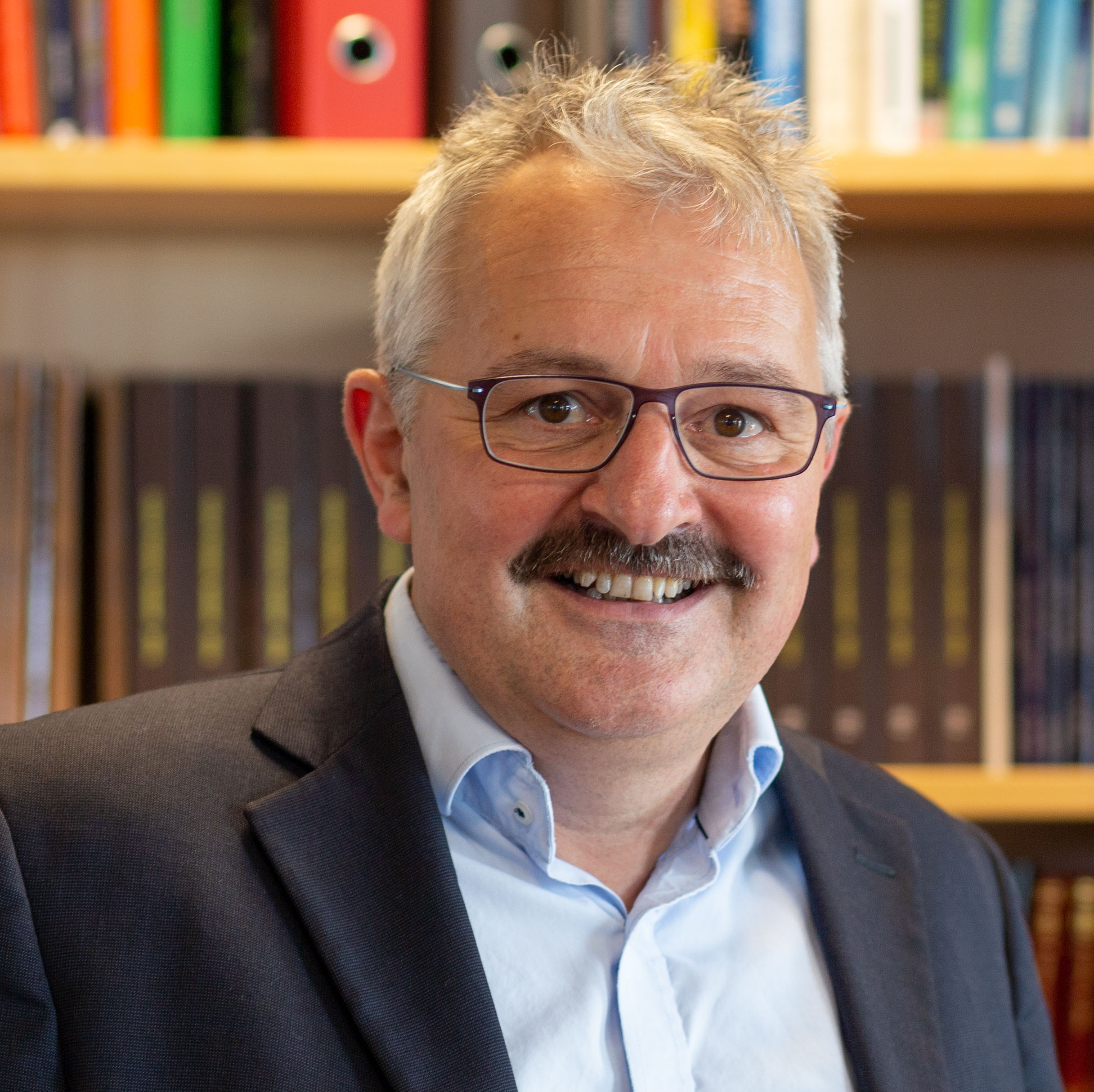 Peter Lindgren defines seven building blocks of a business model: value proposition, user and consumer, value chain, competencies, network, relations, and value formula, Lindgren (2011). 
Lindgren depicted these dimensions into a so-called "Business Model Cube".
A short Introduction to our working in Business Modelling Center of Excellence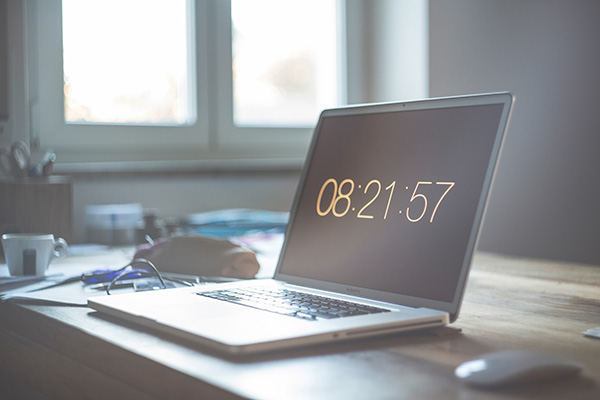 For Student Entrepreneurs